Did you know that we launched Balsam One? an integrated solution for your clinic. It adds many services that complement Balsam Medico. Click here to get started.
Balsam Medico keeps on improving because of our dear customers. We would like to share with you our latest update.
Exporting Bill Item Report as Excel file
This has been a commonly requested feature. Now you can export the bill report as an Excel file so you can send it to your accountant or to do your own analysis. The exported file will contain more info than the bill item report in the reports page.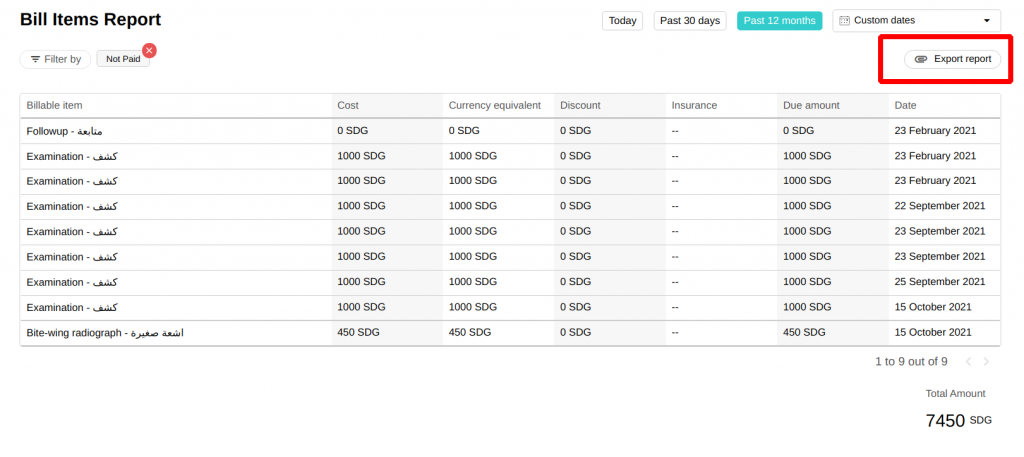 Patients reports, with custom content
You were always able to export the patient report, but now you can write a custom title, and rich-formatted body. You can even save report templates so you can easily use them in the future. For example you can create a template for Medical Certificate of Fitness Certificate.
Additional changes
We added a sequential automatically generated patient number. You can use this number to connect the patient in Balsam Medico with other systems that requires a patient number.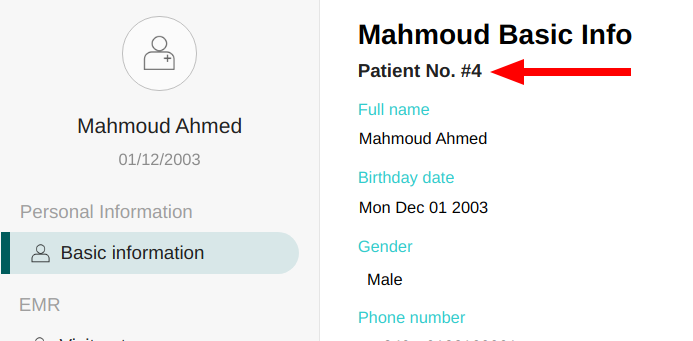 You will find many life quality enhancement. Enjoy.
Finally
We hope you are excited to get this features and even more excited for what is coming later this year. As always, we are happy to get your feedback and feature request. Get in touch.
See you soon.