In preparation for Medico 2.0, we thought we should share with you what has been released during this year. It has been a great year for Balsam Platform and for Balsam Medico specifically. Below are the most important features that are now available in the latest version of Balsam Medico (1.1.7).
View medical record changes over time
Since the first release, Medico has kept versions of the medical record whenever it is changed. Now you can easily browse and review previous changes. In visit notes view, patient history, or treatment plan, click the history button and you will see all previous versions.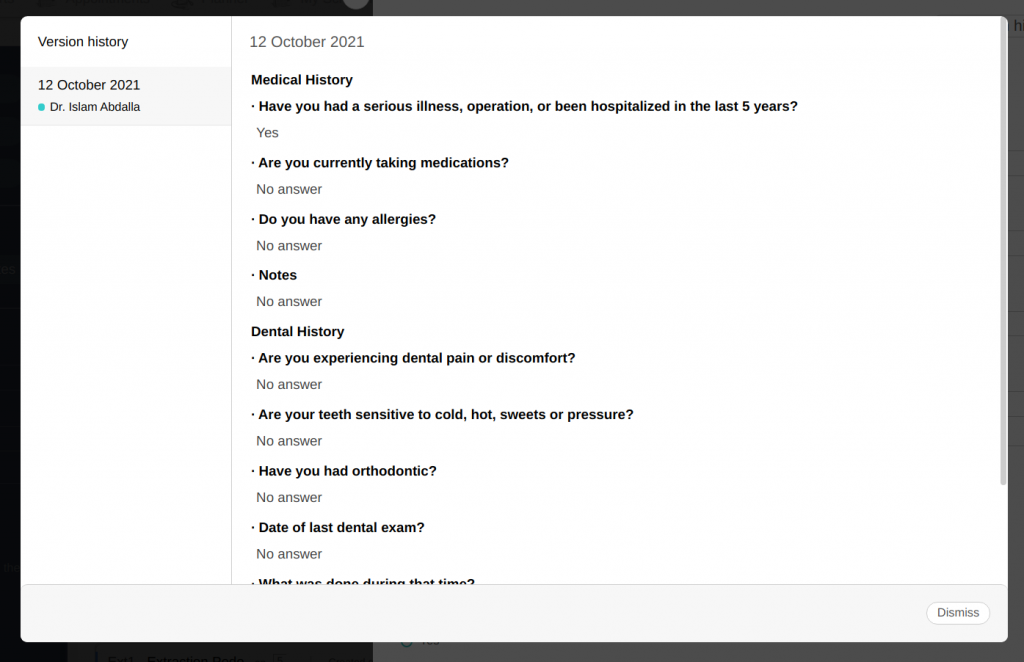 Outstanding treatments and patient due is now printed in bill
Printing bills is one of these features that once you start using, you can never stop! Patients love to have a professional bill for their visits. Now printed bills include the outstanding treatments that are yet to be paid by the patient so that the patient can know exactly how much they are owed.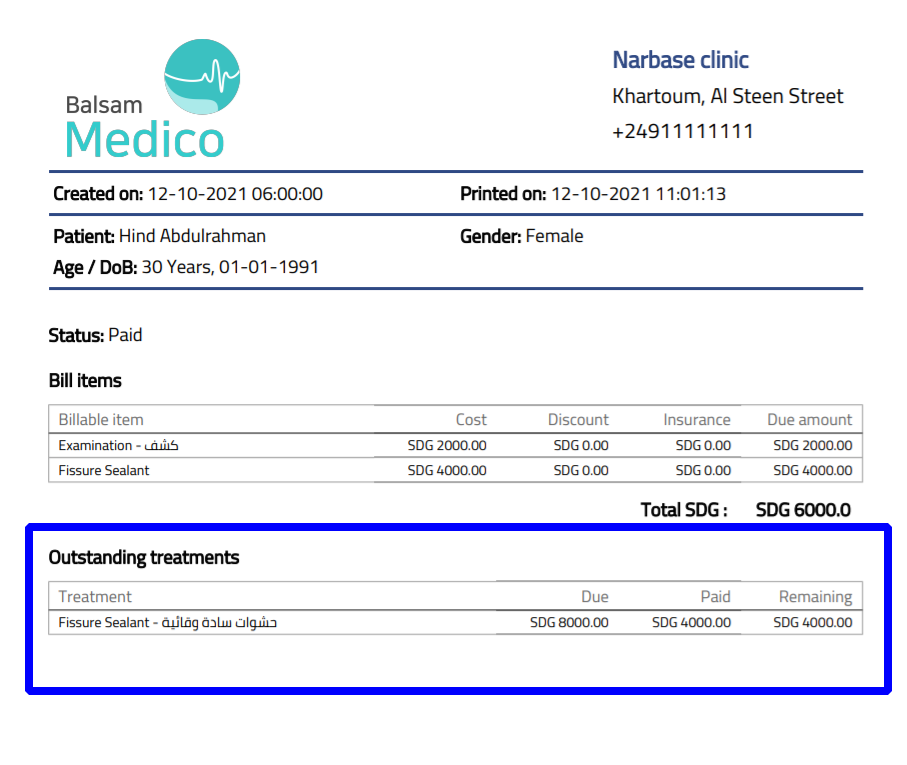 Custom SMS messages for users
Patients LOVE automated SMS. A welcome SMS on the patient phone or a reminder for an appointment will have a long lasting impression on your patients.
Now it is even better.
You can easily customize the messages that will be sent to your users. Clinics can even add links to their social media accounts. It is a great marketing channel that patients love.
Custom SMS sender name
Even more SMS love.
Not only are messages more reliable and can be customized, but also you can even change the sender name so patients will get your clinic name instead of "Balsam" when receiving an SMS from you.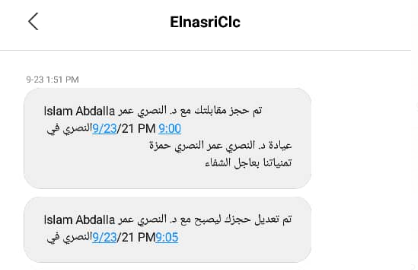 Show current backups in Dashboard
Medico keeps backups for your data locally and on the cloud to ensure that your data is always safe. You can now see how many backups are available both locally and on the cloud.

Delete patient option
Well, this was a popular request from a lot of clients. And now it is available. Added a test patient? or registered a patient twice by mistake? Simply open the patient profile and you can delete the patient profile.
Detailed doctor report
As a clinic owner, you need to know how the clinic is performing, and evaluate the performance of your staff. We made the doctor report in Medico better, to allow you to compare doctors' performance. Now it has its own page in the reports tab. You can select the doctors you want to compare and select the duration.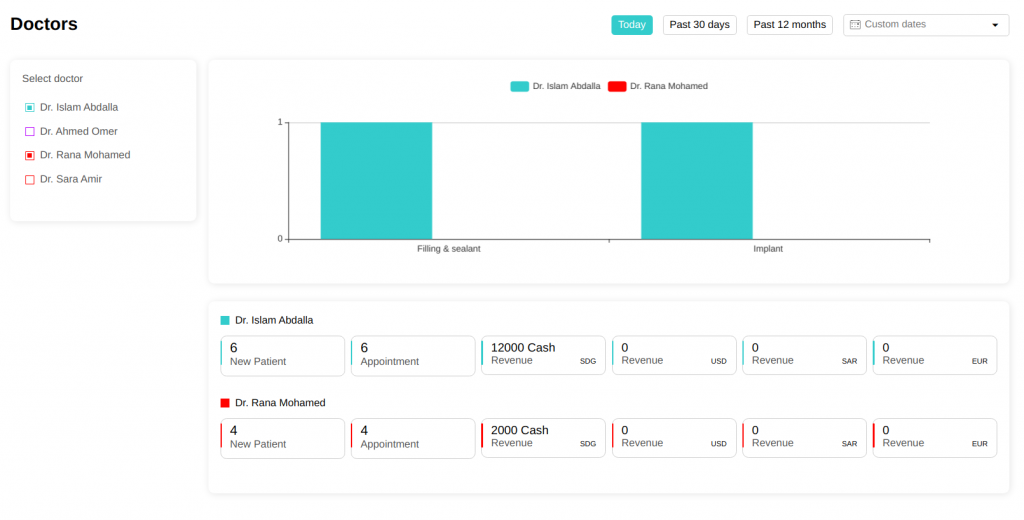 Doctors can now add billable items directly from visit view
Another popular request from clients. While the doctor is with a patient, they may need to add a billable item to the visit (e.g. X Ray). Instead of leaving the visit view to add a billable item, billable items can now be added seamlessly from the visit view similar to adding treatments.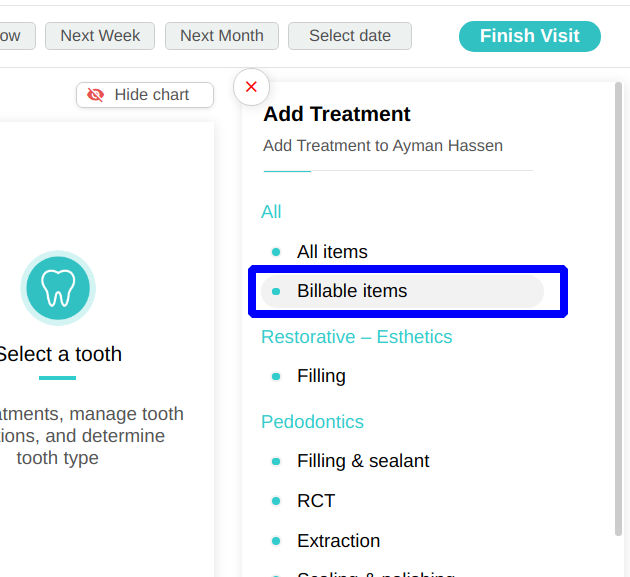 Clinics Chain (Online only)
Do you have more than one clinic and you want to manage them with Medico? Well, we have some good news for you. Now Medico supports clinic chains (multiple clinics). Patients' medical records from any clinic will be available for all service providers in the chain so that transferring patients can be as easy as clicking a button.
Other Minor changes:
More reliable automated SMS
Make websockets more reliable
Make patient list more visible
Add option to backup clinic data without patient images and files
Insurance claims are automatically created when starting or completing a treatment
Final words
We hope you enjoy these enhancements to Medico. Medico is created to solve your needs. As such, we always love to hear your ideas and feature requests. Don't hesitate to contact us with your ideas. If you love Medico as much as we do, please let us know down below.